Residential Contracting Services in Oklahoma City
Any homeowner could benefit greatly from the individualized services we offer. With expertise in roofing, construction, and painting, in addition to a wealth of knowledge of garage systems and gutters, our team can provide a durable solution that is tailored to your property. Our expertise also extends to solar panel installation, repair, and maintenance. We are members of the same communities in Oklahoma City and the surrounding areas that we serve. As a result, we take care to treat you just as a friendly neighbor would by working with integrity and being there for you when you need us.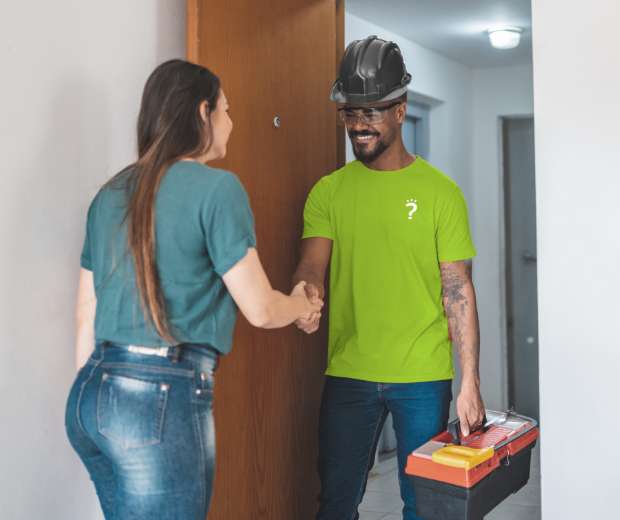 From Craftsmanship to Materials, Quality Is Our Specialty
At Icon Roofing and Solar, we might re-roof a house one day and then repair another's automated garage system the next. While this could lead you to wonder whether our various residential contracting services in Oklahoma City differ in quality, we have proven time and again that they do not.
We have accomplished this by:
Consulting with customers to help them choose materials that fit their budget and can last for years. For roofing projects, hiring us can put you at an advantage because we are certified by Malarkey, a producer of some of the best shingles and other roofing materials on the market. For painting, gutter repairs, garage updates, construction, and solar panel installations, we are just as knowledgeable and can also help you choose from numerous superb products.
Working to your exact specifications. As we see it, our business is nothing without your satisfaction, so our team aims to provide personalized solutions for roofing, construction, painting, and more. From the moment we step foot on your property to when we leave, your needs are our priority.
Do you want to know more about the kinds of excellent results we have provided for our customers? Visit our gallery page to find photos of our projects and read what homeowners have said about us on our reviews page.
Filing an Insurance Claim for Storm Damage? Let Our Team Help!
At Icon Roofing and Solar, we know the weather can be wicked in Oklahoma, and we understand the importance of filing insurance claims after your home has been damaged in a storm. This is why we are dedicated to helping homeowners through the entire process. Our experienced team can assist with everything from analyzing the damage and preparing estimates to filing paperwork and dealing with adjusters. Having a reliable professional on your side can give you peace of mind throughout the claims process.
Call (405) 583-3704 today to get help from your top choice for residential contracting services in Oklahoma City.
"Everyone I have been in contact with has been kind and communication was great."

Stacy H.