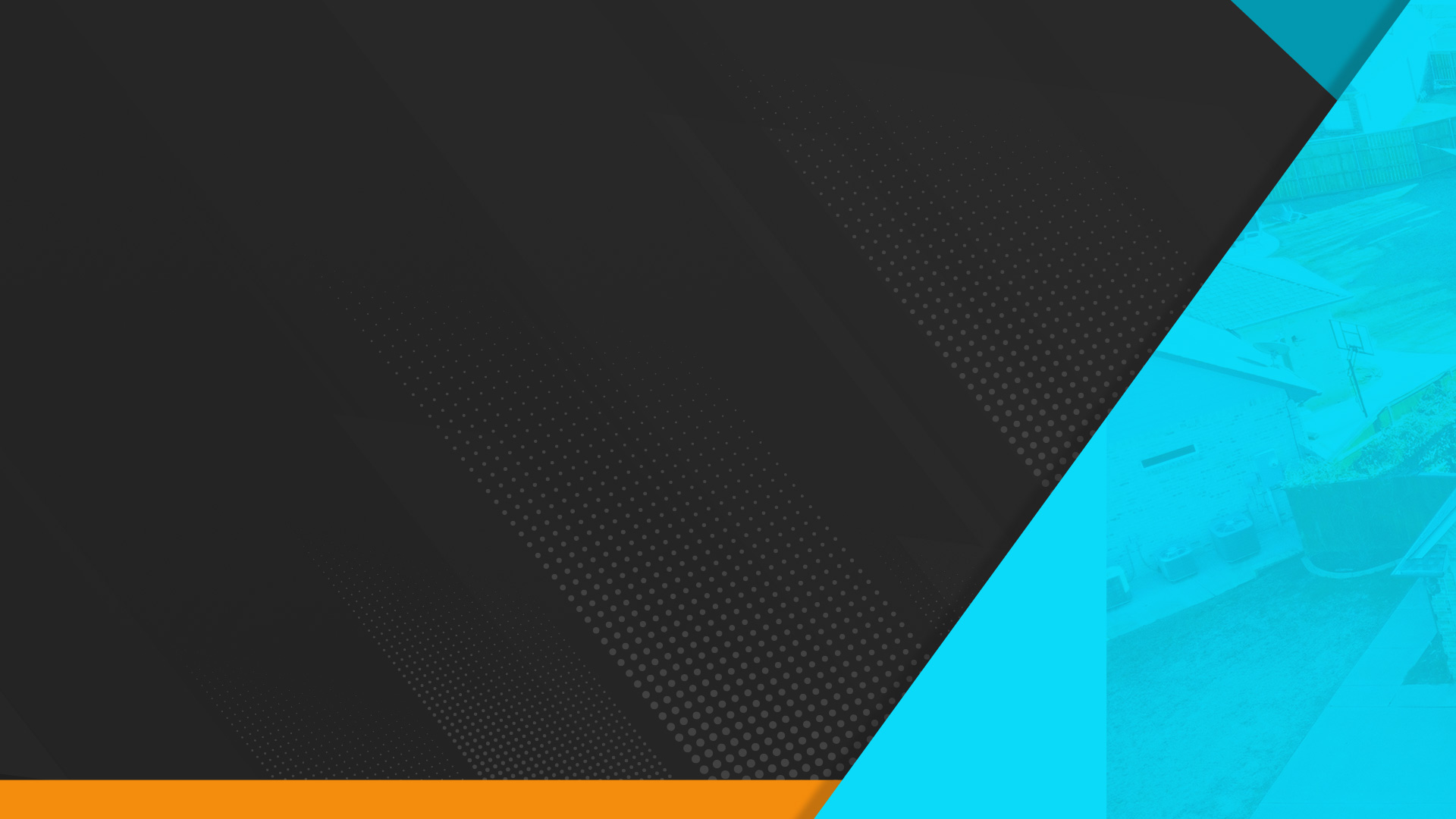 Residential Contractors in Oklahoma City
Your Top Choice for Roofing, Construction, Painting, Garages, Gutters, and Solar Panels
Are you searching for a dependable contractor for your next project? Look no further than Icon Roofing and Solar. Since opening in 2018, we have quickly developed a reputation in Oklahoma City and the surrounding areas for being trustworthy and delivering unmatched results. Homeowners can rely on us for roofing, painting, and residential construction. Additionally, we can install, repair, and perform maintenance on all types of garage door systems, gutters, and solar panels.
As our customer, you always come first, and our team is devoted to ensuring your complete satisfaction. Plus, we provide free estimates so you can get an accurate quote before we ever start working on your project. For timely results that are never short on quality, get the help of our residential contractors in Oklahoma City. With our skill, craftsmanship, and unparalleled attention to detail, we know you will not regret choosing us.
Quality Service Every Time How Can we Help?

Our Icon Roofing and Solar team is highly trained to handle any job that comes our way. We understand the meaning of quality work that's meant to last.
We make sure to do it right!
Local Contractors that Offer Personalized Services
When you hire us, we take the time to get to know what you want out of our services. That we do this allows us to offer personalized solutions that can withstand the unpredictable weather of our area, as well as normal wear and tear. Whether you want to install durable shingles, update your home's look with a stunning new paint color, or get a garage door system that runs smoothly, our residential contractors in Oklahoma City have the know-how to provide just what you need.
Not only are we committed to making your home stronger and more resilient, but we can also help improve your energy efficiency and reduce your impact on the environment. Our customers have loved lowering their utility costs by having us install and maintain solar panels. Additionally, we can install roofing materials like Malarkey's solar reflective shingles, which are proven to keep houses cooler and even clean the air around them of toxic emissions like nitrogen dioxide.
Whatever you want out of your project, trust Icon Roofing and Solar to make it happen. Call (405) 583-3704 or fill out our online contact form.
Malarkey Residential Contractor
Our Customers Say It Best
"Everyone I have been in contact with has been kind and communication was great."

Stacy H.

"Fast, Reliable, and knowledgeable!"

Mandi B.

"A good bunch of guys that I would recommend to anyone."

Darrin P.

"Cody Brown was very professional & helpful in the insurance process."

Pat A.

"Extremely helpful working with my insurance company, kept me well-informed of everything going on and was very timely."

Megan C.